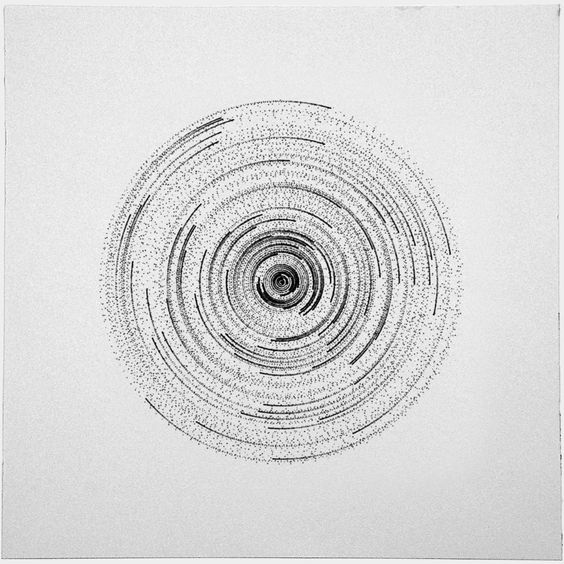 Relational Healing through Movement
This practice roots the fundamentals of Yoga and interpersonal connection incorporated into a modern relational healing experience. Utilizing the foundations of introductory AcroYoga, you're provided a unique opportunity to calibrate, flow, connect, balance and exchange energy. This challenges both the individual, or couple to expand their practice beyond traditional boundaries; connecting to a larger experience. Relational Healing will provide you with physical functionality: flexibility and strength training. In the process, you will refine your ability to reach mindfulness, compassion, and build communication tools that will ultimately bridge your healing and fitness journey! We welcome all levels, and look forward to sharing in this experience with you.
Trust, Explore, Learn and experience
Why acroyoga?
Combining movement, communication, breath work, trust, therapeutics and partnership, AcroYoga allows you to fully exercise a deeper connection to the self and even strengthen your ability to connect with others. While it can reduce stress or anxiety and enhance relationships, it is also, quite simply-- fun.
For further inquiries and booking information please fill out the form below: